Tanstel Electronics
TV Repair, Computer Repair
Appliance repair
In this day of the savvy tech consumer, no one wants to spend long periods of time without the gadgets that let us stay in touch with people, news, and events. But what happens when something stops working?
Located in metro Atlanta, we are a consumer electronics repair service center (an authorized service center for most major manufacturers) committed to repairing our customer's electronics equipment and appliance effectively and efficiently. When your television, DVD or VHS player, desktop, laptop or audio equipment fails, call us! 770-932-0333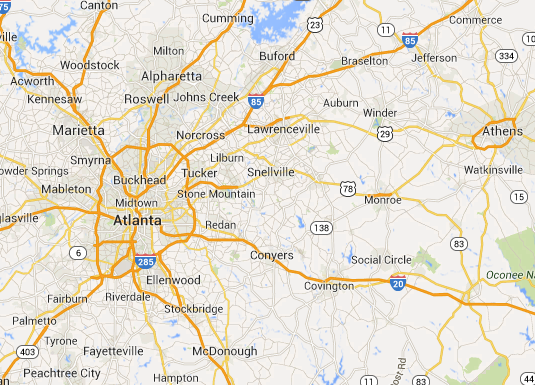 ---

Walk-in Service
Bring your product to us for a repair. We'll work on it quickly and you can pick it up or we will deliver it back to you when it is finished.

In Home Service
For your convenience we offer on-site and in-home service. Let our technicians come to you! We provide same day service.